Understanding Your Needs
At Getaway Cars we offer a range of services tailored specifically for businesses.
We understand that when you use our service for your clients, guests or staff, our service reflects directly on yours. Our aim is to ensure that your expectations are met every step of the way, guaranteeing a completely transparent and professional service.
Over the years, our service standards have enabled us to build a number of strong and long lasting relationships with a wide range of businesses and charities in York, some of which take advantage of our account facilities making life simpler for them by generating itemised monthly invoices for their  journeys as opposed to juggling receipts and petty cash trip by trip.
If you would like to know more about our business account options or to discuss your requirements with us, please call our friendly team on 01904 707070.
Alternatively, you can Email us directly with any enquiries at – getawaycars.accounts@btconnect.com
In-car payment methods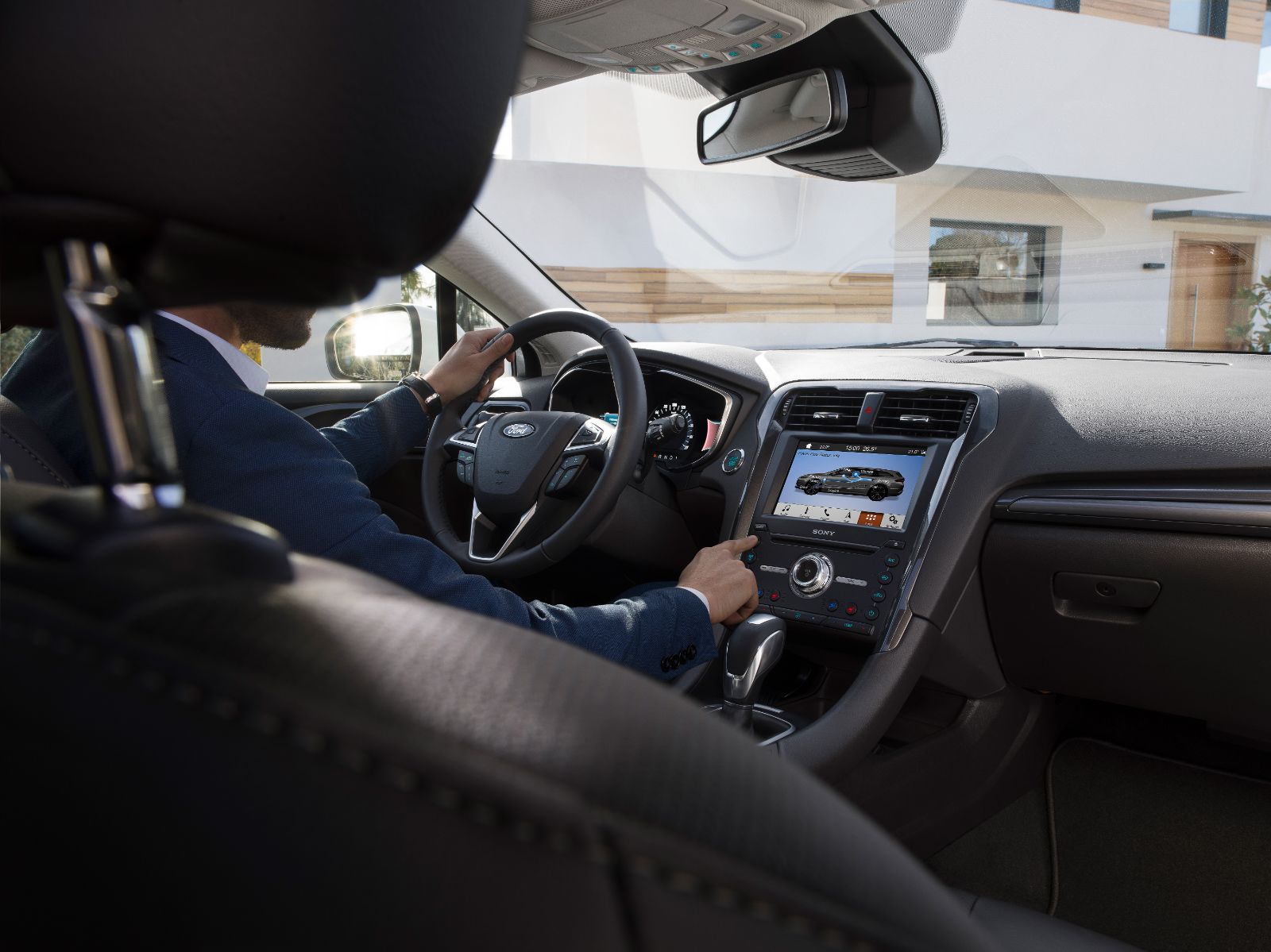 Business Account Benefits
Get your staff or customers home safely and reliably with Getaway Cars "priority staff taxi scheme"
Fixed discounts available to frequent Getaway Cars "staff taxi" users and business account staff members
Business credit accounts – 30 day credit facilities, making managing your transport easier and more efficient
Large group bookings catered for with vehicles ranging from 4 to 8 seats
Dedicated account manager and 24 hour booking line
To book one of our Taxis, call our friendly staff on: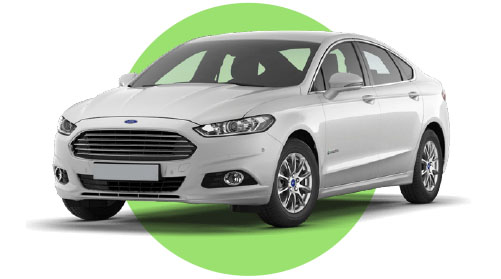 Personal
Operating 24 hours a day, 7 days a week servicing York and the wider area you should find one of our friendly drivers is never too far away.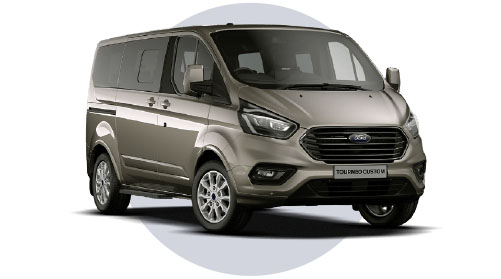 Group / Minibus
For minibus taxi hire in and around York, we have you covered . Whether it be for a short trip into town with friends or for a transfer to the airport, you need look no further.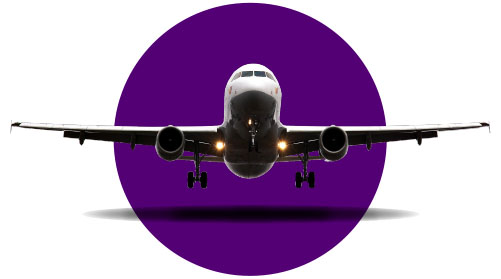 Airport Transfers
With a range of vehicles carrying from one to eight passengers, we offer a complete airport transfer service, 24 hours a day and all our airport prices are fixed.
Simple, fast & easy to use
The FREE Getaway Cars App
Book, track and securely pay for your Getaway Cars Taxi or minibus, all through our booking App.
Free to download from the App Store or Google play store, booking your taxi in York has never been easier. Our App will recognise your location, show your closest available drivers, provide you with an ETA and gives you the option to pay cash for your journey or with your bank card using chip and pin in the car or directly through the App itself.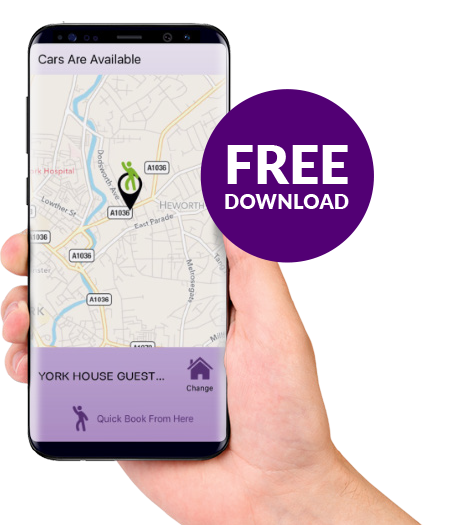 "We have used this company four times now over the last few days whilst visiting York, we would like to thank the courteous drivers, they were very very helpful and friendly and gave us loads of advice on local attractions. The fares were also very reasonable and the radio controllers were also very pleasant. First class service thank you. Visitors from Scotland."
"I'm a carer at wishing well care home and we use these drivers to escort our elderly gents/ladies who have dementia and some mobility problems to us and back home, I can honestly say they are fantastic with them, we recommend Getaway cars to all our new people, highly recommend them"
"Left my keys in the back of the car, man from the office was brilliant at locating the driver and the keys and making sure that I got them back ASAP. Always quick and friendly drivers, thanks"
"Fantastic service! Booked a 6 seater to transport lots of heavy equipment. The driver was lovely and very helpful!"
Aleksandra R
"After FirstYork proved themselves to be an utter failure of a company, Getaway managed to get me to work on time and cheered me up with a good chat. Didn't get the drivers name (picked me up from Sgt Peppers around 7:15am). Don't think I've ever tipped a taxi driver before today but he deserved it. Top notch."
Oliver Pickup
"Ian aka call sign Oscar is the type of cab driver you wish you could always rely on as he is polite, knows the area but always goes the extra mile in terms of dropping you off as close as possible, helping with any bags, shopping etc and always has a nice chat with you. Have also used Drew aka call sign Wolf who is a real character with whom you can have a good natter whilst heading to your destination. Give them a go next time you need a cab!"
Andrew Mowle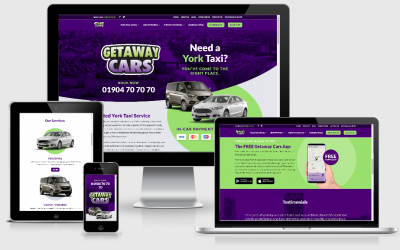 We are very excited to bring you our new look website where we hope you will find everything you need to make your experience with us as smooth and seamless as possible. On here you will be able to make a booking, obtain a quote, view our terms and conditions or you...
Available 24 hours, 7 days a week