Taxi From York To Castle Howard
Castle Howard is a magnificent 18th century residence set within 1,000 acres of breathtaking landscape in the Howardian Hills, an Area of Outstanding Natural Beauty in the heart of North Yorkshire.
Visit and enjoy world-renowned collections, stunning architecture and inspiring family stories. Relax amid idyllic gardens, enjoy woodland and lakeside walks, and let off steam on the adventure playground.
Castle Howard's changing programme of events and exhibitions offers something for all the family, as well as an excuse to visit time and time again.
If you're planning a visit to Castle Howard from York, why not book a Getaway Cars taxi to take you there or bring you home. Call 01904 707070 now to book a taxi to or from Castle Howard or anywhere else.
In-car payment methods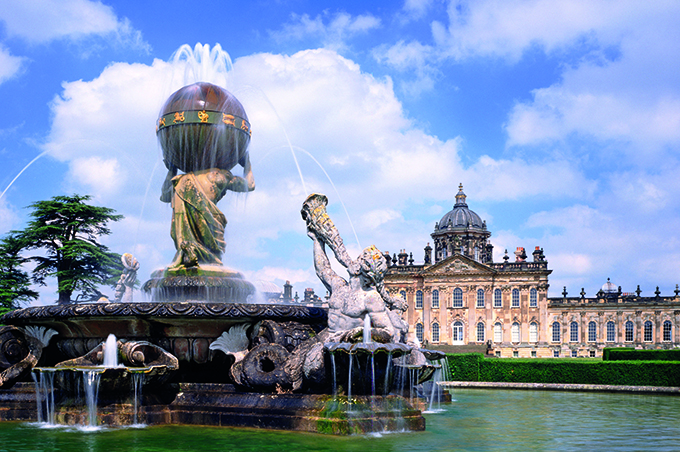 Useful Information
Castle Howard
The House is open daily from 10.30am, with last entry for a free flow visit at 3pm. (subject to change on bank holidays and school holidays).
The Gardens are open daily from 10.00am until 6.00pm (with last entry at 5.00pm).
The Courtyard shops, facilities and Garden Centre are open daily: admission free.
*Please check the castle howard website (link below) for seasonal changes to these times
To book one of our Taxis, call our friendly staff on: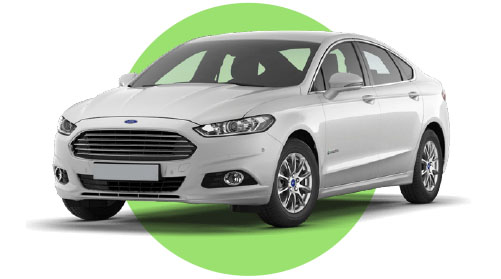 Personal
Operating 24 hours a day, 7 days a week servicing York and the wider area you should find one of our friendly drivers is never too far away.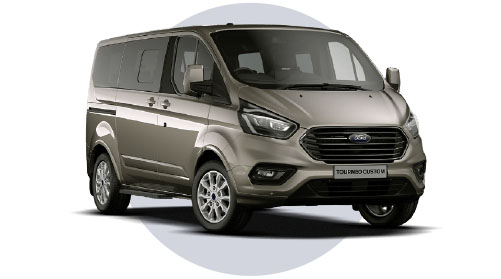 Group / Minibus
For minibus taxi hire in and around York, we have you covered . Whether it be for a short trip into town with friends or for a transfer to the airport, you need look no further.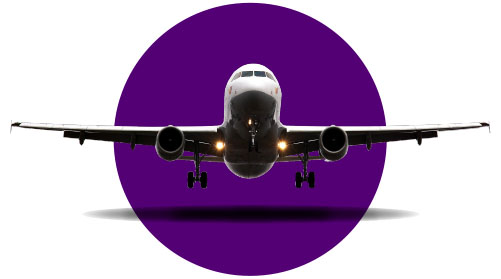 Airport Transfers
With a range of vehicles carrying from one to eight passengers, we offer a complete airport transfer service, 24 hours a day and all our airport prices are fixed.
Simple, fast & easy to use
The FREE Getaway Cars App
Book, track and securely pay for your Getaway Cars Taxi or minibus, all through our booking App.
Free to download from the App Store or Google play store, booking your taxi in York has never been easier. Our App will recognise your location, show your closest available drivers, provide you with an ETA and gives you the option to pay cash for your journey or with your bank card using chip and pin in the car or directly through the App itself.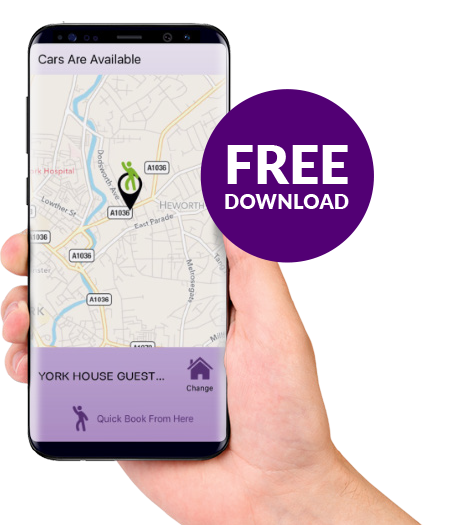 "We have used this company four times now over the last few days whilst visiting York, we would like to thank the courteous drivers, they were very very helpful and friendly and gave us loads of advice on local attractions. The fares were also very reasonable and the radio controllers were also very pleasant. First class service thank you. Visitors from Scotland."
"I'm a carer at wishing well care home and we use these drivers to escort our elderly gents/ladies who have dementia and some mobility problems to us and back home, I can honestly say they are fantastic with them, we recommend Getaway cars to all our new people, highly recommend them"
"Left my keys in the back of the car, man from the office was brilliant at locating the driver and the keys and making sure that I got them back ASAP. Always quick and friendly drivers, thanks"
"Fantastic service! Booked a 6 seater to transport lots of heavy equipment. The driver was lovely and very helpful!"
Aleksandra R
"After FirstYork proved themselves to be an utter failure of a company, Getaway managed to get me to work on time and cheered me up with a good chat. Didn't get the drivers name (picked me up from Sgt Peppers around 7:15am). Don't think I've ever tipped a taxi driver before today but he deserved it. Top notch."
Oliver Pickup
"Ian aka call sign Oscar is the type of cab driver you wish you could always rely on as he is polite, knows the area but always goes the extra mile in terms of dropping you off as close as possible, helping with any bags, shopping etc and always has a nice chat with you. Have also used Drew aka call sign Wolf who is a real character with whom you can have a good natter whilst heading to your destination. Give them a go next time you need a cab!"
Andrew Mowle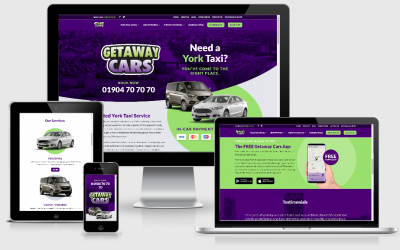 We are very excited to bring you our new look website where we hope you will find everything you need to make your experience with us as smooth and seamless as possible. On here you will be able to make a booking, obtain a quote, view our terms and conditions or you...
Available 24 hours, 7 days a week